Imaginative Copywriting
for the Creative Dreamer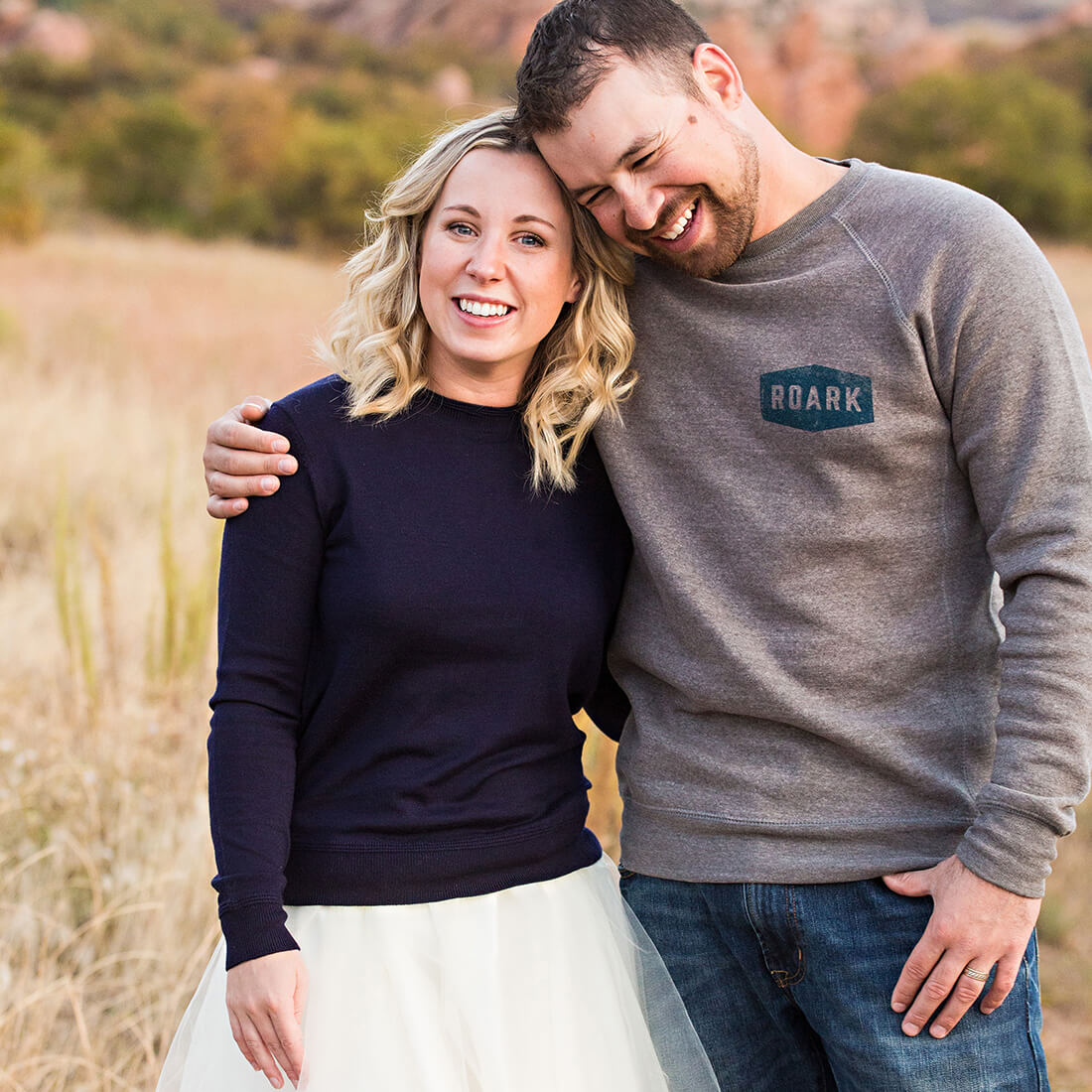 I'm a writer and editor. My goal is to provide you with content and copy services that will help you shine online and in print, so you can put your energy, talent, and time into doing what you love! To be able to dream of and experience success with you is so my jam.
Some quick facts about me: I grew up moving every 2-3 years (Army/ministry brat, here). My husband Tim and I have two fur babies and two precious human babies who are our everything! I'm an introvert. I am really into breakfast food, gorgeous children's books, and Disney. In a world that is often dark and scary, I believe that pretend play and getting lost with my kids in a fairytale are lightbringers. 
It was honestly an absolute pleasure working with Katie. She is such an incredible writer, and she fit right into the MantraBand family, even though she was miles away.
Katie is an absolute dream to work with. I wanted to outsource some website "to-do's" to someone for a long time but couldn't find the right person until I was referred to Katie. Hiring her was one of the best decisions I made for my business. If you are looking for someone professional, personable, prepared and simply phenomenal to work with for various copy, SEO, and blogging needs, look no further.
We were introduced to Katie through Beth Seliga (of 3 Cats Photo), a gifted photographer and friend. We noticed how detailed and beautifully written the language content on her website was and asked, "Who is writing for you?!" From our initial consultation, Katie understood exactly how we wanted to portray our business and product. Katie is not only a consummate professional, she is extremely knowledgeable and kind! We highly recommend Katie for your copy needs!
Katie was incredibly helpful in the final stages of building my website and client guides! Her turnaround was lightning fast (much appreciated during a tight launch timeline) and she made sure that the copy conveyed the right message to reach my ideal clients. She has a perfectionist's work ethic and sharp eye. With her assistance, I felt confident on launch day. Thank you, Katie!
Working with Katie is absolutely delightful; she goes above and beyond. She's timely, communicative, and organized. Most importantly, Katie's writing is superb. I'm currently working with Katie for one of my businesses and can't wait to get started on other endeavors. Copy by Katie has made my life so much easier.
Katie is so fast and thorough! I was speaking and needed to provide advance content for a newsletter. I had a few ideas but Katie was able to take my content and turn it into a full-blown article. I wound up using the article as the foundation for my speech. Highly recommend working with her!
When I launched my new website, I really wanted the copy to be spot on. I've always been intimidated by writing because it never sounds polished or pretty. I hired Katie to help me and I'm so glad I did! I sent her some general wording for my website, and she was able to turn the jumble into pretty sentences and paragraphs. She is very easy to communicate with and quick to reply. Plus, she's a super nice person, which is always wonderful!
Katie is nothing short of amazing to work with. I highly recommend her. I am not the best writer and Katie turned my words into magic.
I don't know how she does it. Katie is so good at making everything sound genuine and heartfelt.
NAILED IT! I mean, a big smile was on my face. Thank you so much.
I am passionate about beautiful words and expressing ideas and brand identities through storytelling. I specialize in working with clients who share a love for full client experiences, meaningful details, and authentic representation of their livelihood. I focus my time on a select number of clients, events and workshops each year. To learn more about my availability and pricing, please contact me. I'd love to get to know you and your business.
I want to know all about you and your brand. Are you just getting started? Looking to take it to the next level? Interested in collaborating?
Send me a note and let's chat.